As part of a global cyber privacy alliance, VRAI TECH is the world's first cyber privacy provider. We are an on-demand tech company that monitors and manages your technology with 24/7 monitoring — all through the VRAI app.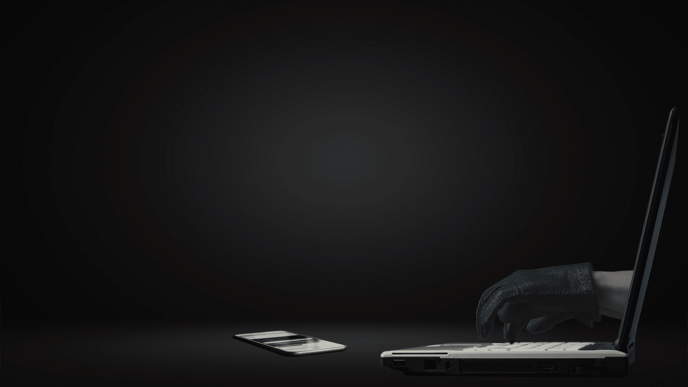 VRAI TECH provides technology to protect your digital and physical risk. For homes and families, we provide specialized child privacy protection, personal cybersecurity, and technology repair and installation.
Homes and businesses depend on digitization and accelerated transactions to survive.
For businesses we provide enterprise-level protection at an affordable price.
The VRAI TECH agents, technicians, and members defend your privacy in the digital domain through its cyber privacy technologies and services.
In a digital-first world, your privacy, digital and physical security are interconnected. Effects of cybercrime, from identity theft to attacks on families and children are far-reaching and devastating.