As part of a global cyber privacy alliance, CrowdPoint is the world's first cyber privacy provider. We are an on-demand tech company that monitors and manages your technology with 24/7 monitoring — all through the CrowdPoint app.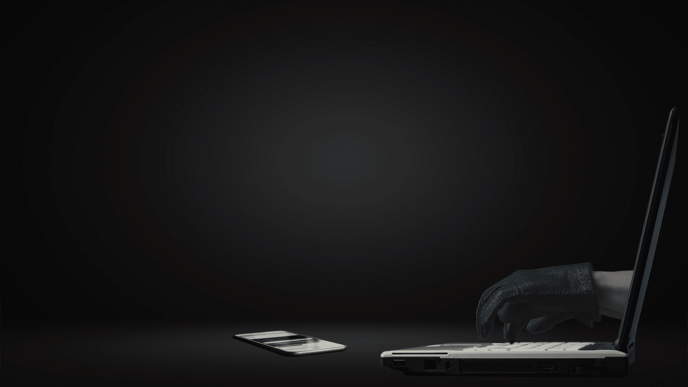 CrowdPoint provides technology to protect your digital and physical risk. For homes and families we provide specialized child privacy protection, personal cybersecurity and technology repair and installation.
Homes and businesses depend on digitization and accelerated transactions to survive.
For businesses we provide enterprise level protection at an affordable price.
The CrowdPoint agents, technicians and members defend your privacy in the physical and digital domain through its cyber privacy technologies and services.
In a digital first world, your privacy, digital and physical security are interconnected. Effects of cybercrime, from identity theft to attacks on families children are far reaching and devastating.
CrowdPoint's NoWare™ technology reduces your attack surface and exposure and delivers virus immunity.
NoWare™ prioritizes alerts to expert analysts for investigation in our security operations centers.
Combining AI technology with analysts, CrowdPoint delivers both technology and the customer service to ensure total threat detection, privacy management and immediate responses.
CrowdPoint is here for one mission: to defend the human right of privacy.
We provide managed services related to keeping you, your family, and your business safe in the digital world.