Anti Virus is losing the confidence of customers today
Virus Immunity makes it impossible to get infected because a device as been vaccinated against all known and unknown viruses because of a zero trust inoculation method. Virus Immunity is a form of intelligent and interconnected services that uses the power of A.I. combined with your devices' own immune capabilities to prevent, control, and eliminate viruses
What is CrowdPoint's relationship to a Computers immune capabilities?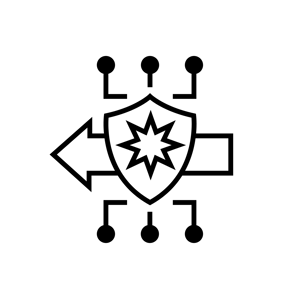 Our NoWare Approach is to build a Defense in Depth using 4 zones of control.
This approach is part of what we refer to as a "Left of Bang" approach to Cyber Security.
This means we are preemptive.
We use 4 zones of control help to block the gaps in their attack surface before a hacker has a chance to exploit them.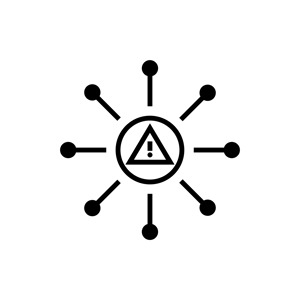 ECOSYSTEM RISK
Educate the client member to recognize cyber-attack specific techniques
Identify data that is out in the DarkWeb or Online and remove it
Hide the client member as they venture out into the world wide web with VPNs making it more difficult for hackers to exploit them
Alert the client member that their data is in the DarkWeb and how to respond to it while CrowdPoint Removes it
Alert the client member when their friends and family have been compromised so that they are aware of attacks from "friends, family, and businesses.
PERIMETER RISK
Educate and identify the Logical and Physical Boundaries of a Home & Small business

Include the Cloud
Mobile Applications
Internets Service Provider

Defend the Perimeter with a Firewall and block unnecessary inbound or outbound traffic
Identify and block unnecessary ports that allow entry or departure from the network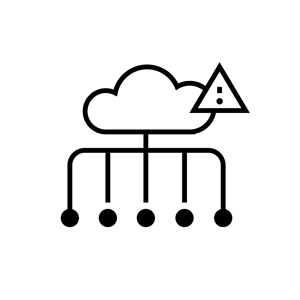 NETWORK RISK
Educate and identify the Logical and Physical Boundaries of a Home & Small business

Include the Cloud
Mobile Applications
Internets Service Provider

Defend the Perimeter with a Firewall and block unnecessary inbound or outbound traffic
Identify and block unnecessary ports that allow entry or departure from the network
ENDPOINT RISK
Defend the EndPoint with a Zero Trust Virus Immunity Agent
Implement Noware Virus Immunity Technology failsafe